SKC hi-tech&marketing
SKC hi-tech&marketing is a display film manufacturer founded by SKC and DOW in the U.S. After acquiring equity from SKC, the company was launched in July 2017. It expands its business area to diverse fields such as processed materials for electric vehicle, semiconductor and battery as well as IT/display-related convergence products.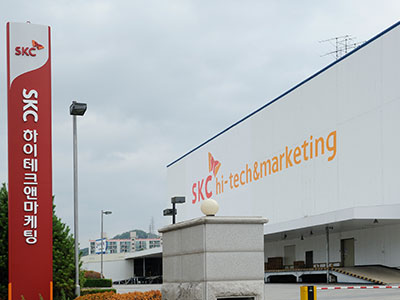 SKC solmics
SKC solmics, the nation's fine ceramics leader, developed an ingot for semiconductor parts for the first time in the Republic of Korea in 2006 and secured crystal growth technology. It has expanded its business area from structural ceramics to electronic ceramics and bio-ceramics and led domestic ceramic industry.
SKC bioland
SKC bioland, founded in 1995, is the nation's No. 1 manufacturer of natural substance-based cosmetics ingredients. The company was established in 2014, and since then it has accumulated manufacturing knowhow in the extraction, cultivation and synthesis of natural substances and expanded its business area to high value-added medical materials, supple supplements drug ingredients and finished goods from the conventional cosmetics ingredient business based on the advanced technology and global network of SKC.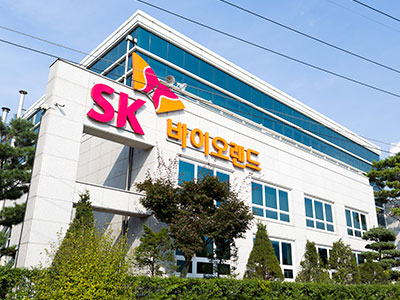 SK telesys
SK telesys, which has manufactured and provided communication infrastructure such as relay and transmission equipment since 1997, is the nation's best communication equipment manufacturer which provides 4G LTE relay and transmission equipment. It proudly presents the finest technology in communication equipment such as the world's first Giga WiFi solution. Since 2015, it has involved in semiconductor material/part business and new & renewable energy.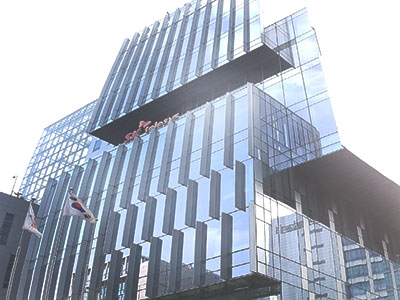 SK pucore
SK pucore is a global polyurethane material company. The company operates in the U.S., China, Poland, Mexico and India where its customers are nearby and strives to offer the best possible services built upon key technologies. SK pucore will further position itself as a core player in the global polyurethane market through its eco-friendly materials business expansion and continuous technology development.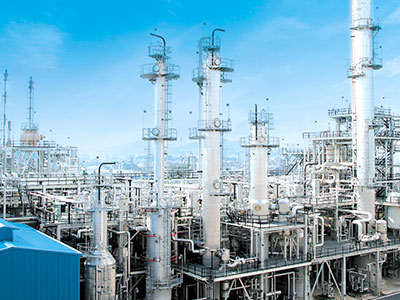 SKC inc.
SKC inc. was founded in Covington, Georgia in the U.S. in 1996. In 1999, the company started to produce a polyester film. Since then, it has expanded its business area to a high value-added heat-shrinkable film which has been highlighted as a next-generation packaging material and solar cell module EVA sheet.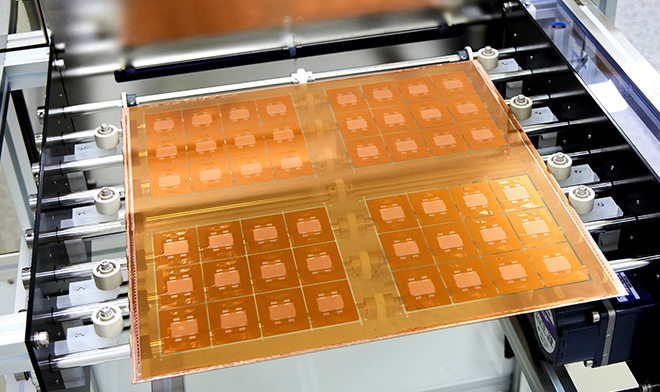 SKC jiangsu
SKC jiangsu is SKC incorporated in China, the world's largest polyester film market. The manufacturing facility situated in Nantong, Jiangsu province is capable of producing 40,000 tons of heat-shrinkable films and display films annually. SKC jiangsu is SKC's global strategic base. Its ultimate goal is to develop SKC into the world's No.1 film maker.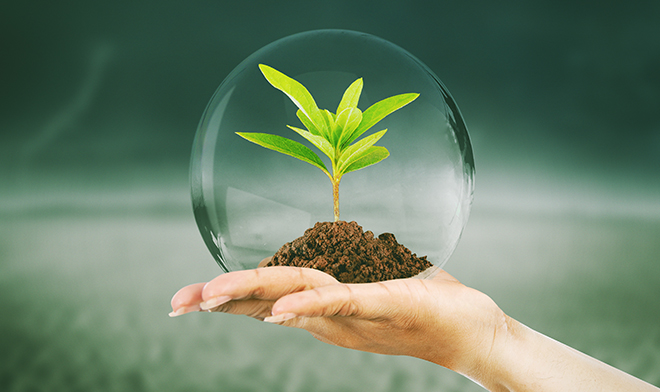 SK nexilis
Ever since we began producing copper foil - a core material for secondary batteries - in 1996, SK nexilis has tirelessly pursued technological development and now boasts world-class technological competitiveness in the copper foil and FCCL sectors.

In January 2020, SKC finalized the acquisition of KCFT(currently SK nexilis) as a new subsidiary which will serve as a future growth engine of our Rechargeable battery business.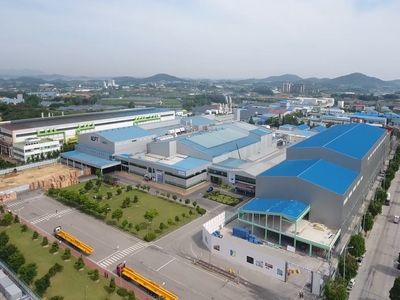 SKC eco-solutions
SKC eco-solutions was established as a split-off from SKC's photovoltaic power generation business. The company manufactures and sells Fluoride Film, EVA Sheet, Back Sheet and other products that are used in the production of photovoltaic modules.

SKC eco-solutions is making concerted efforts to provide environmentally-friendly solutions in addition to photovoltaic materials by extending the scope of its business to environmentally-friendly building materials, materials for cars, etc.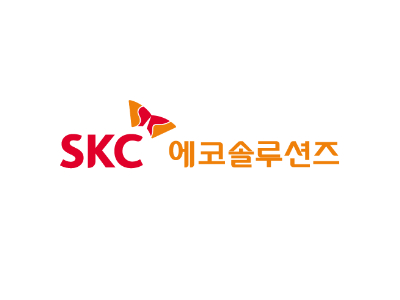 화학JV
SKC Jiangsu는 세계 최대의 폴리에스터 필름시장인 중국에 진출한 SKC의 중국 법인입니다. 생산시설은 강소성 난통시에 있으며 생산 능력은 열수축 필름, 디스플레이용 필름 등 연간 4만톤에 달합니다.
SKC Jiangsu는 SKC의 글로벌 전진기지로서, SKC가 글로벌 No.1 필름 메이커로 도약하는 데 역량을 집중할 것입니다.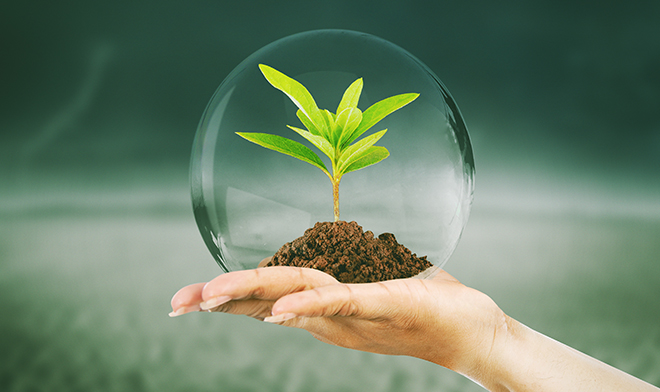 SK picglobal
SKC picglobal is a joint venture established by SKC and PIC of Kuwait in February 2020 by splitting off of the chemical business division of SKC, with the aim of expanding its chemical business into global markets. SK picglobal is set to take a giant leap forward to become a world-class manufacturer of propylene oxide (PO) and propylene glycol (PG).