Affiliates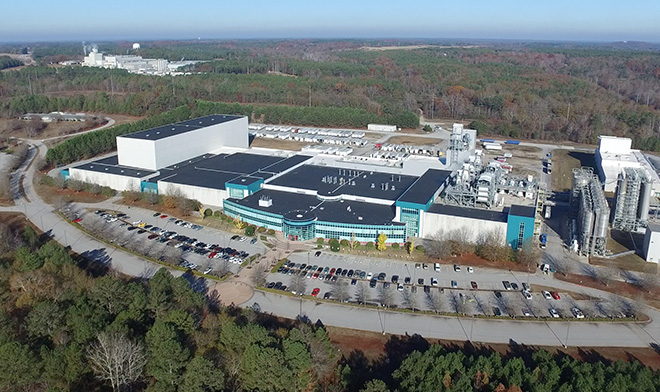 SKC Hi-Tech & Marketing
SKC Hi-Tech & Marketing is a display film manufacturer founded by SKC and DOW in the U.S. After acquiring equity from SKC, the company was launched in July 2017. It expands its business area to diverse fields such as processed materials for electric vehicle, semiconductor and battery as well as IT/display-related convergence products.
SKC Solmics
SKC Solmics, the nation's fine ceramics leader, developed an ingot for semiconductor parts for the first time in the Republic of Korea in 2006 and secured crystal growth technology. It has expanded its business area from structural ceramics to electronic ceramics and bio-ceramics and led domestic ceramic industry.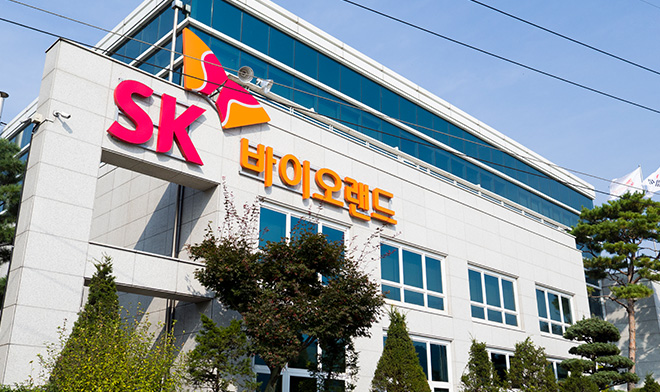 SK Bioland
SK Bioland, founded in 1995, is the nation's No. 1 manufacturer of natural substance-based cosmetics ingredients. The company was established in 2014, and since then it has accumulated manufacturing knowhow in the extraction, cultivation and synthesis of natural substances and expanded its business area to high value-added medical materials, supple supplements drug ingredients and finished goods from the conventional cosmetics ingredient business based on the advanced technology and global network of SKC.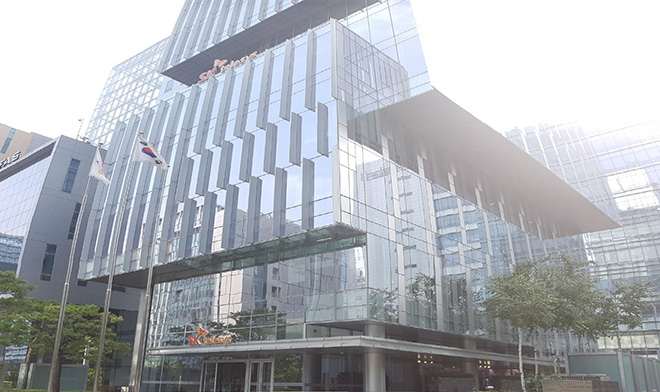 SK Telesys
SK Telesys, which has manufactured and provided communication infrastructure such as relay and transmission equipment since 1997, is the nation's best communication equipment manufacturer which provides 4G LTE relay and transmission equipment. It proudly presents the finest technology in communication equipment such as the world's first Giga WiFi solution. Since 2015, it has involved in semiconductor material/part business and new & renewable energy.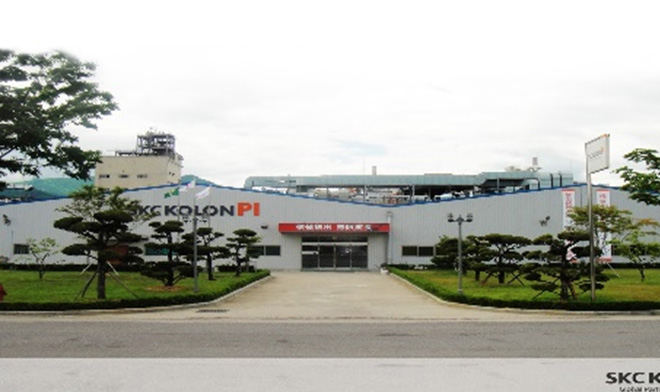 SKC KOLON PI
SKC KOLON PI, founded by SKC and KOLON, is the only PI film manufacturer in the Republic of Korea. The company is the world's No. 1 in terms of PI film market share. PI film is a cutting-edge, high-performance material which can endure extreme conditions (-269℃ thru 400℃). In the past, it would be used for aviation and industrial purposes. Recently, it's been widely used as a cooling seat in IT equipment. SKC KOLON PI would keep penetrating into global market by maximizing synergy effects for both parties.
SK pucore
SK pucore is a professional polyurethane manufacturer launched by SKC and Polyurethane Division of Mitsui Chemicals in July 2015. Based on synergy effects in marketing, R&D and production between the two companies, we are going to develop new markets and evolve into a global leader.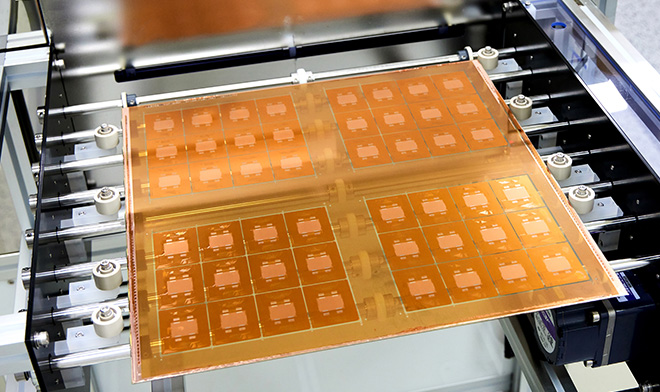 SKC Inc.
SKC Inc. was founded in Covington, Georgia in the U.S. in 1996. In 1999, the company started to produce a polyester film. Since then, it has expanded its business area to a high value-added heat-shrinkable film which has been highlighted as a next-generation packaging material and solar cell module EVA sheet.
SKC Jiangsu
SKC Jiangsu is SKC incorporated in China, the world's largest polyester film market. The manufacturing facility situated in Nantong, Jiangsu province is capable of producing 40,000 tons of heat-shrinkable films and display films annually. SKC Jiangsu is SKC's global strategic base. Its ultimate goal is to develop SKC into the world's No.1 film maker.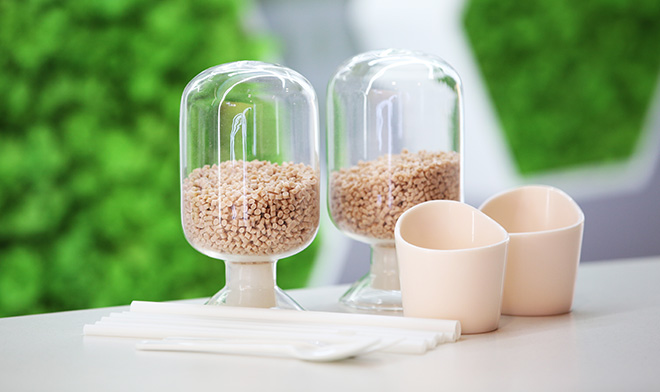 KCFT
Ever since we began producing copper foil - a core material for secondary batteries - in 1996, KCFT has tirelessly pursued technological development and now boasts world-class technological competitiveness in the copper foil and FCCL sectors.

In January 2020, SKC will launch KCFT as a new subsidiary which will serve as a future growth engine of our mobility business.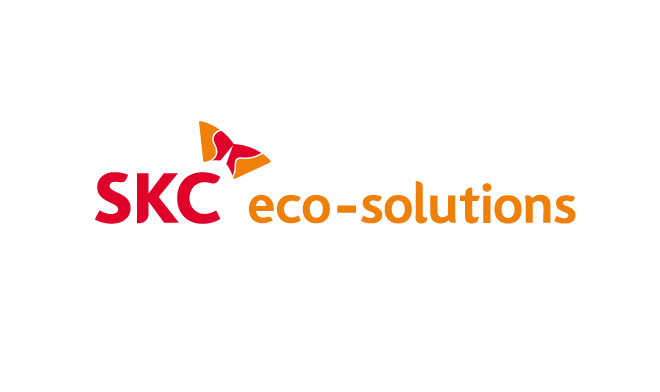 SKC eco-solutions
SKC eco-solutions was established as a split-off from SKC's photovoltaic power generation business. The company manufactures and sells Fluoride Film, EVA Sheet, Back Sheet and other products that are used in the production of photovoltaic modules.

SKC eco-solutions is making concerted efforts to provide environmentally-friendly solutions in addition to photovoltaic materials by extending the scope of its business to environmentally-friendly building materials, materials for cars, etc.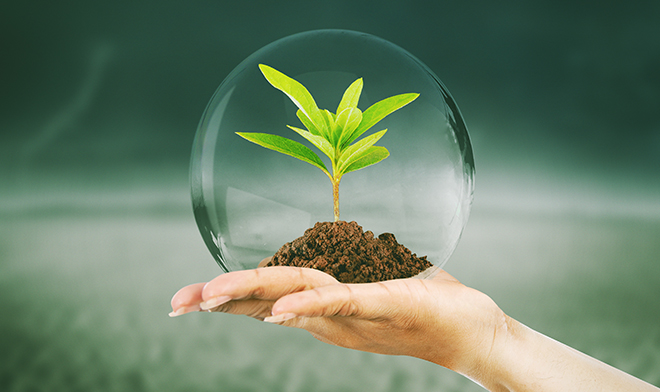 화학JV
KCFT는 1996년 이차전지 핵심소재인 동박사업을 시작한 이래 지속적인 기술개발에 주력해왔으며, 전지용 동박 및 FCCL 분야에서 세계 최고의 기술 경쟁력을 가지고 있습니다.

SKC는 KCFT를 인수하여 2020년 1월 SKC의 투자사로 출범시키며, 모빌리티 사업의 미래 성장 동력을 장착하게 됩니다.